About Market Inference
Market Inference combines deep investment knowledge, big data, and state of the art machine learning tools to create institutional quality stock reporting. Everyday, we analyze, write, and publish research on the biggest gainers and losers in the global equity markets. In both our free and corporate subscriptions, our independent and unbiased reporting focuses on identifying trends and potential opportunities.
Our articles aim to draw on a number of equity strategies, including value, growth, arbitrage, and technical analysis — although we are admittedly value biased. We also carefully monitor the news and social media to detect trends and developing stories that can enrichen our data heavy approach.
We have helped both individual and institutional investors to better gauge how the market is moving and how different investment strategies perform over time. If you or your organization requires more in-depth analysis or reporting on particular stocks and equity investment strategies, we provide custom equity and market data analytical services. Please contact us for rates.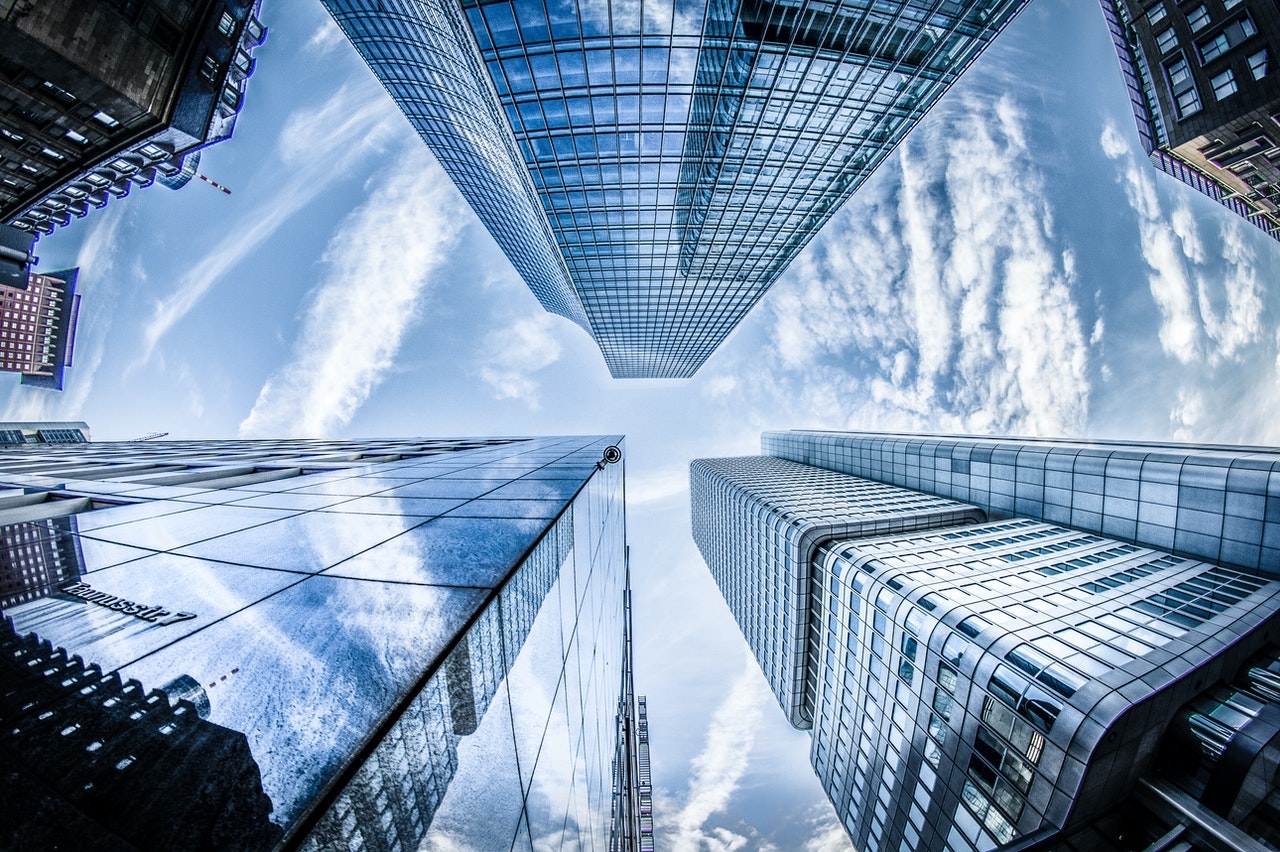 Christopher Chung, CEO
Informatism, LLC
530B HARKLE RD STE 100
SANTA FE, NM 87505
Contact:
Find us on
Glassdoor for employee reviews
and
Crunchbase for corporate news
.
In addition to our website, some of our open positions are available on
Indeed
.